---
DrKoernerConsult is a German enterprise which realizes and supports vocational and technical education projects all over the world. The company was founded in 1992 in Berlin and is located in Wachtberg near Bonn since 2003.
The staff of DrKoernerConsult are working world-wide and secure the maximum efficiency and effectiveness of the enterprise.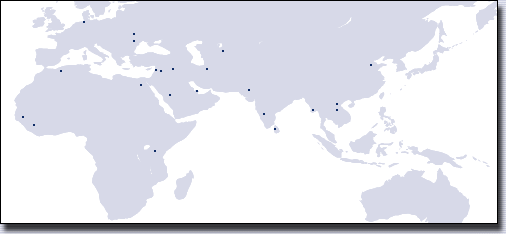 DrKoernerConsult develops concepts, plans and realizes projects for vocational education and training on the basis of training need analyses, consequently taking into consideration the existing conditions.
The international experiences are incorporated in the areas of the development of concepts and documents for initial vocational training and further training as well as in the development of "Vocational Training Schemes" for training equipment.
The team

---